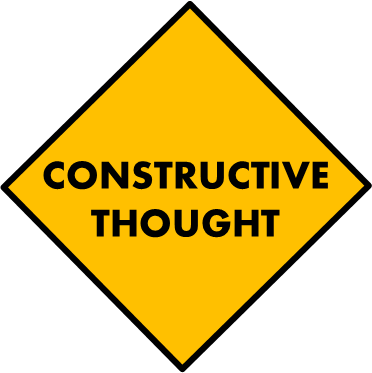 Over the weekend, from DC to NYC, deep snow upended schedules and canceled plans. How'd you take it?
Yippee! Time for hot chocolate and a good book

I was disappointed, but these things happen

My weekend was ruined!
This ancient passage from Job still applies:
Job 37:5-7 (NIV)
God's voice thunders in marvelous ways . . .
He says to the snow, "Fall on the earth,"
. . . he stops all people from their labor.
Yep, God's in control.