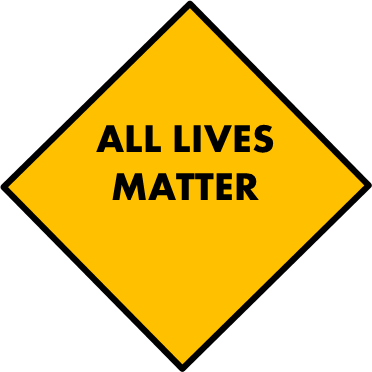 I had a very special uncle. Mel was half playmate, half willing servant, all joy. He delighted in the smallest favors. He unfailingly saw the bright side of things.
Once, I asked my father if his little brother had ever been angry. Dad thought back through the years. "No," he said, "I remember he cried once because the rest of us were angry, but Mel was never angry."
A lifetime without anger. Yep, Mel was special.
Mel was Down Syndrome.
Countless DS babies are aborted. Countless families miss the chance to touch the heart of God.