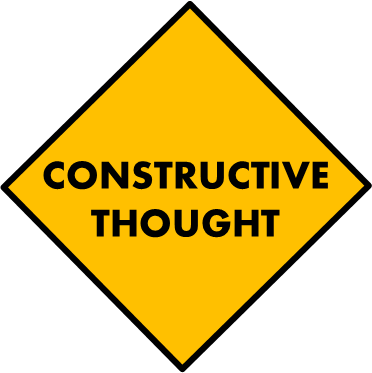 43 years ago, Roe v Wade made abortion legal.  What do you think about it?
It's settled law

Abortion is a personal decision

I'm praying for a change in America's heart
1973—we were newly married, still in college, scraping by with a couple part-time jobs, with student health insurance that didn't cover maternity . . . and I was pregnant.
Some would have said, "This is no time to have a baby."
From the rear-view mirror of 43 years, the inconvenience hardly registers. I got my degree. We paid the hospital bill. It didn't ruin our lives.