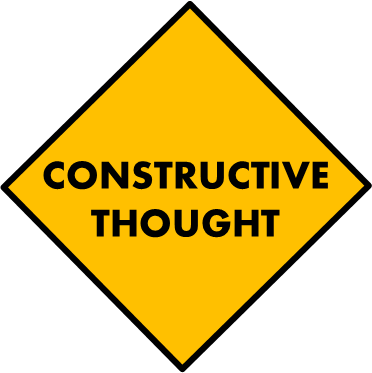 New Year's resolutions.
Is Bible reading included in yours?
I'm aiming for more Bible reading than last year

Don't need a resolution, I already read the Bible

I don't make resolutions
There's no doubt that Bible reading will be part of my 2016.
My question is, What part? It's a big book.
Last year, my Bible reading revolved around my 2015 "one word," discipline. I covered spiritual disciplines, disciplined relationships, discipline of the body. I jumped from Proverbs to the Epistles, the Law to the Gospels.
So what'll it be for 2016?
I heard from God:
Finish it.
The whole thing.