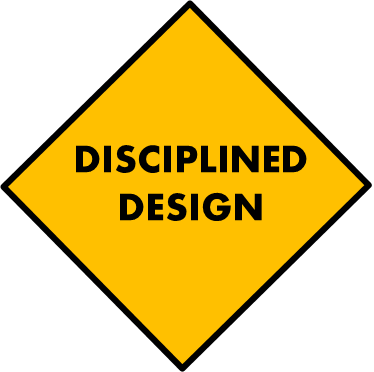 So my New Year's one-word is two words:
                           Finish it.
I started a list of things I need to finish. It includes a variety of projects: writing, sewing, home improvement. It includes some lifestyle changes I've long said I should make: reorder my morning, exercise, eat more fruit. And a spiritual commitment to follow through on God's directives.
I look forward to crossing items off my list–projects finished and habits formed. 
Tomorrow morning, I'll talk with God while I drink my first cup of coffee. Then I'll exercise. Let the finishing begin (for me and you).