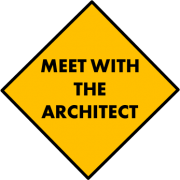 My one-word for 2015 was "discipline." I spent the year doing Bible studies on self-discipline. I know what I have to do.
Thus, 2015 was my least disciplined year in a long time. More procrastination, more stuff undone.
Coming up on 2016, I asked:
Lord, what's my topic for 2016?
I got my answer.
Finish it! Stop studying and start doing. Get 'er done!
Or Biblically:
2 Corinthians 8:10  (MSG)
So here's what I think: The best thing you can do right now is to finish what you started last year and not let those good intentions grow stale.