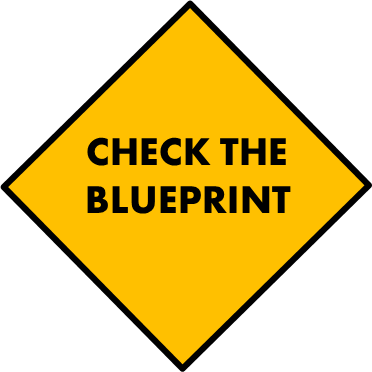 Joel 2:1 (ESV)
Blow a trumpet in Zion;
    sound an alarm on my holy mountain!
Let all the inhabitants of the land tremble,
    for the day of the Lord is coming; it is near.
The state of our world makes me think that Christ might return sooner rather than later. When he does, I hope that he finds me finishing my God-given assignments. I fear he might find me ignoring them. Thus my New Year's resolution: Finish it!