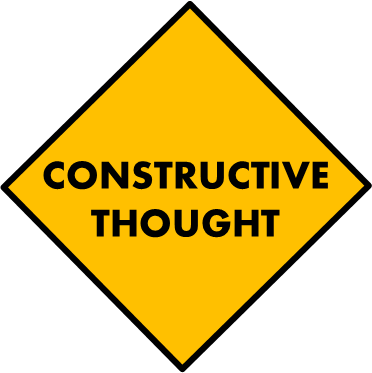 What part of creation intrigues you most?
The cycles: water, oxygen, "dust to dust"

Beauty: majestic mountains, delicate flowers

Food: I like it all!
We forget that the sweet baby in the manger is the mastermind behind it all:
John 1:3 (ESV)
All things were made through him,
and without him was not any thing made that was made.