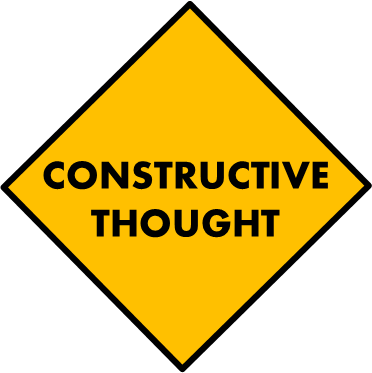 Last week's terrorist attack brought us a new phrase, "prayer-shaming." What's your response?
If I said that, I'd be very afraid

Folks who disdain God don't expect God to "fix" anything

I am proud to pray. Prayer works!
I'm in New Jersey, and the crisis is in California. Nothing short of prayer can transcend geography in an instant. Via prayer, I come alongside those people who are terrified, hurting, grieving. They are not alone. I am with them. God is with them.
I am not ashamed to pray. I am called to pray. I am empowered to pray.