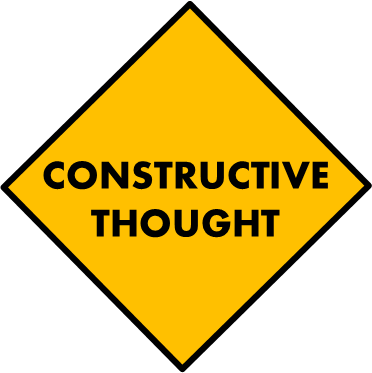 November 29th was the first Sunday in Advent. It comes every year, right on the tail of Thanksgiving. Why am I always so unprepared? December always seems so far off, and suddenly it is here.
Hope: that's the theme for the first Sunday. So, what's your hope?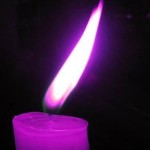 I hope to be ready when December 25 rolls around

I hope to keep my focus on the true meaning of Christmas

I hope for peace on earth
We just stuffed ourselves on Thanksgiving. We're about to spend big bucks on "stuff" to show how much we care. Maybe it's time to hope for less–keep it simple.