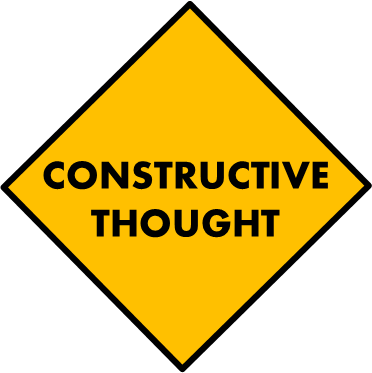 Seems like I'm surrounded by change:
New traffic patterns

Weather

Changing rules & regulations

Changing allies and enemies
And I don't like it. Sometimes I long to be that head-in-the-sand ostrich–if I don't see it, it isn't happening.
Oh wait. The ostrich with her head below ground level isn't hiding. She's turning her eggs. It's all about new life.
Well then,
Thank you, Lord, for change, Thank you for changes in my life. Thank you for new growth. Amen.