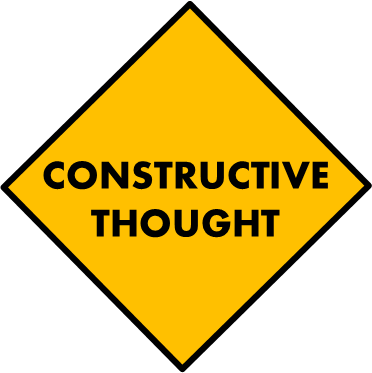 Decades past, Hubby and I were houseparents at a home for wayward boys. Sometimes a child would run off. When that happened, we tried to discern whether he was
A boy running away could be anywhere. Running to, we knew where to look.
I wonder if the Syrian refugees are running away or running to. If they are simply running away from danger, any safe place will do. If they are running to, is America their destination? If so, are they running to do us harm? Or are they running to a better life in a free land?
Discerning the difference, that's the catch.