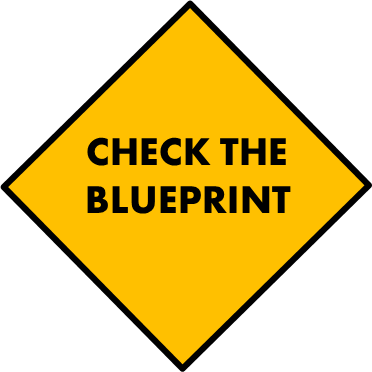 The terrorists shot innocent victims in a theater. And their deeds cast aspersions on all Syrian refugees, creating even more innocent victims. 
1 Peter 5:8-9 (ESV)
Be sober-minded; be watchful. Your adversary the devil prowls around like a roaring lion, seeking someone to devour. Resist him, firm in your faith, knowing that the same kinds of suffering are being experienced by your brotherhood throughout the world.
Lord God, may we be cautious yet compassionate, guarded yet gracious, resistant yet realistic, watchful and wise. Amen.