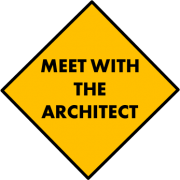 I've been seeing time as my enemy: I race against time, there is never enough time, I resent interruptions to my own plans for my time.
I've been telling myself that if I'd been the creator, I'd have arranged things a tad more efficiently.
Seriously?
Time was created for you, Jesus tells me. It is my gift to you.
It's time for my attitude adjustment.