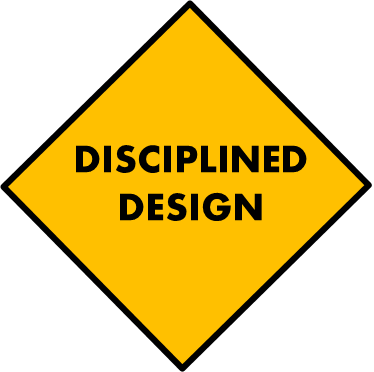 Hebrews 4:9-10 (CEV)
But God has promised us a Sabbath when we will rest, even though it has not yet come. On that day God's people will rest from their work, just as God rested from his work.
The earthly Sabbath is a foreshadow of our celestial future. Heaven will be radiant and exhilarating. Thus our Sabbath days mustn't be drab and tedious.
Oh joy!