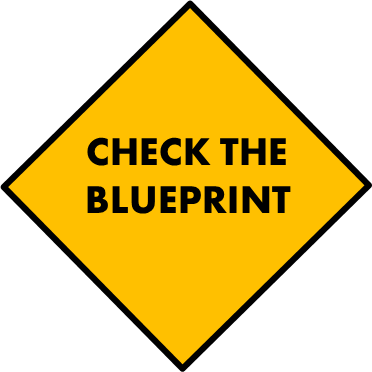 Exodus 20:9-11 (CEV)
You have six days when you can do your work, but the seventh day of each week belongs to me, your God. No one is to work on that day.
Some of our ancestors were strict about Sabbath work. Stock was fed, but fields weren't plowed. Meals were prepared Saturday night and slow-cooked in the wood stove. No sewing. No gardening. Church and rest were the order of their Sundays.
Perhaps they went overboard with their rules.  Might we be drowning in disobedience?