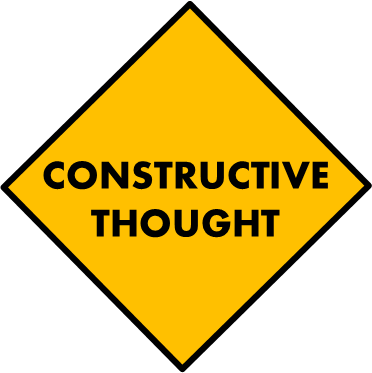 What's your usual Sunday morning attitude?
Oh no, it's halfway to Monday!

So much to do today, let's get started

Good morning, Lord
Exodus 20:8 (NIV)
Remember the Sabbath day by keeping it holy.
It is tempting to think that my week will go better if I use my Sabbath day to catch up on my to-do list. This 4th Commandment, as spelled out in God's Word, sets the day apart for rest. Hallowed and blessed by God.
No work. With no work-arounds.
Can we follow the directions?