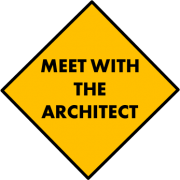 This doll from my childhood . . .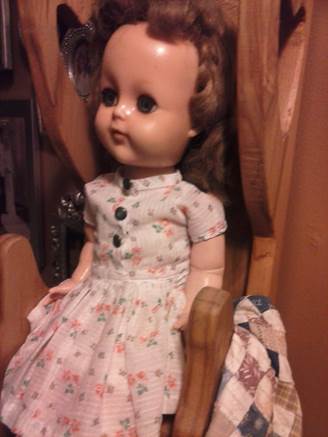 . . . wearing clothes sewn by my aunt, 
sitting in a chair crafted by my son,
with the doll quilt Grandma stitched as a child.
Treasures! Made made by people I love.
Father God, I treasure our world because it was made by you.
I love you, Lord. Amen.