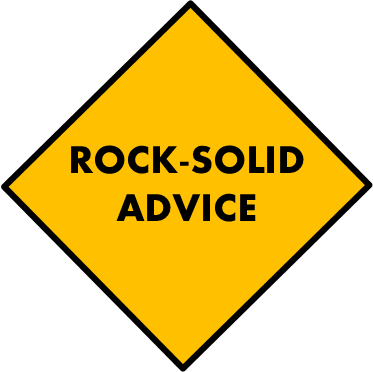 In the late 1800's, Maltbie Davenport Babcock would head out to enjoy the beauty surrounding his upstate New York home. As the story goes, he'd tell his wife he was "going out to see the Father's world." 
Our hymnbooks include his memorable words of praise:
"This is my Father's world, why should my heart be sad?
The Lord is King—let the heavens ring.
God reigns—let the earth be glad."
Maltbie had the right idea. This isn't our world. It is God's world. Rejoice and be glad.