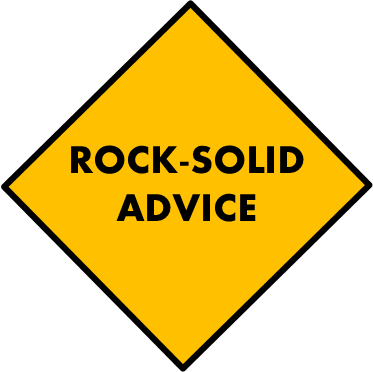 A quick quote from my favorite preacher: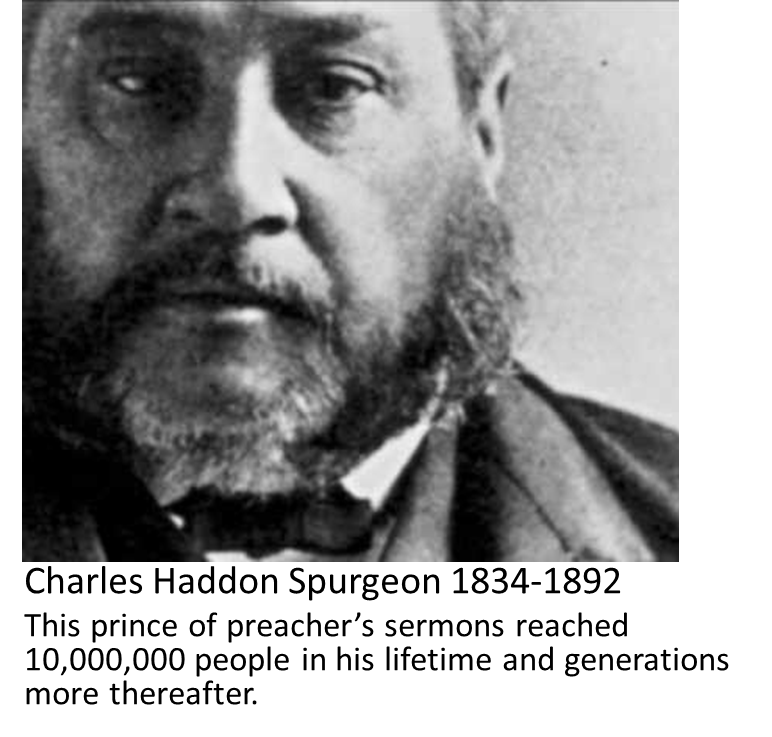 "God thinks of every separate child of His as much as if He had only that one. The multiplicity of His elect does not divide the loaf of His affection. He has an infinite affection for each one and He will take care of the details of each chosen life."
Charles Haddon Spurgeon, 1893 (read the full sermon here)
Jesus is the Bread of Life. And you get the full loaf.