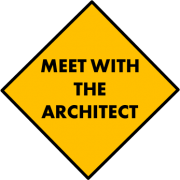 I used to say that I couldn't remember a time when I didn't believe in Christ. Years ago, based on a friend's suggestion, I told God, "It doesn't bother me. But if I need to know about this, just show me."
My answer came in the form of a God's eye view right through the roof of my parents' 1949 Chevy. A little girl with her Sunday best puff sleeves and velvet ribbon prayerfully singing, Come in today, come in to stay, come into my life, Lord Jesus.
Answered prayer. Twice.