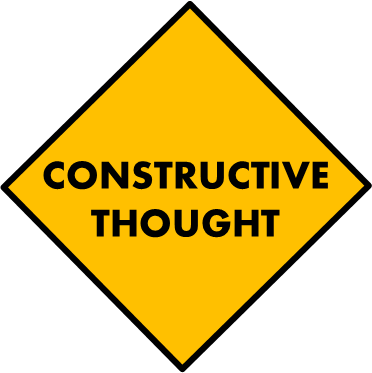 I just returned from my denomination's annual regional meeting (American Baptist Churches of New Jersey). The theme was "Testify."
Have you every testified to your first life-changing encounter with Christ?
I tell it often and joyously

I tell it rarely and nervously

Never told a soul
I brought home a little book, a compilation of the testimonies of 52 church leaders–each one just a few short paragraphs. 52 people, 52 unique stories. Never the same way twice.
Tell your story. It is as unique as you are.