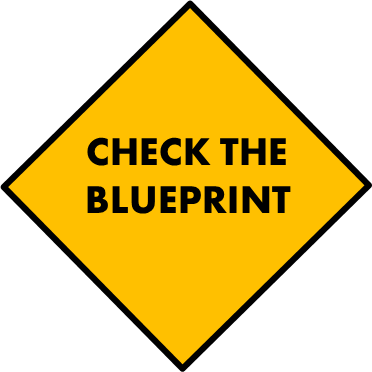 We are familiar with these words from Jesus to his disciples:
Matthew 26:41 (KJV)
Watch and pray, that ye enter not into temptation.
This Old Testament passage is similar:
Nehemiah 4:8-9 (KJV)
And conspired all of them together to come and to fight against Jerusalem, and to hinder it. Nevertheless we made our prayer unto our God, and set a watch against them day and night, because of them.
Watch (be vigilant) and pray. Pray and watch (set a guard). Meant to be done together.