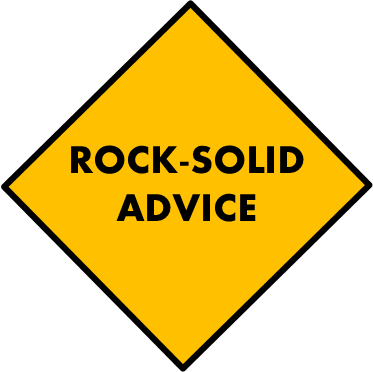 Here's a quote from a Civil War-era preacher who practiced what he preached and wrote what he practiced (9 books on prayer):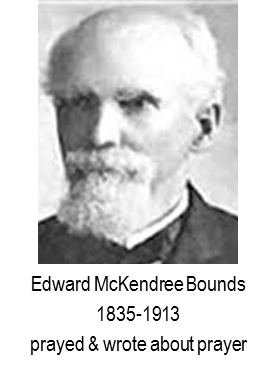 "Praying gives sense, brings wisdom,
and broadens and strengthens the mind.
The prayer closet is a perfect schoolteacher." 
He started each day with prayer. 4 to 7 AM. Daily.