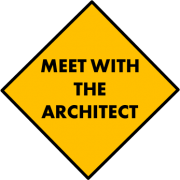 One of our sons struggled to read. The letters danced across his pages, do-si-doing into mirror images of themselves. I discussed his problem with teachers, doctors, social workers and administrators. But not God.
I prefer this verse in the king's English:
2 Timothy 1:7 (KJB)
For God hath not given us the spirit of fear;
but of power, and of love, and of a sound mind.
A sound mind. The phrase doesn't require a diagnosis and an Individualized Education Program. Doesn't have to wait for an appointment.
If I had it to do over again, I'd start out with God, asking him to bless my boy with a sound mind.