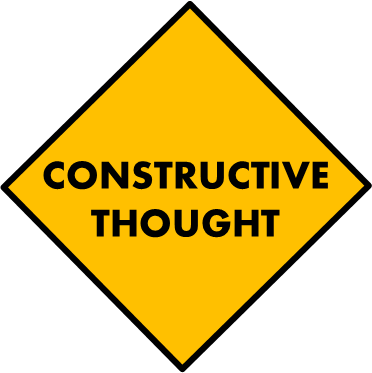 Back to school! What did/do you dread most?
Homework

Gym class

Eating lunch alone
Back to school. It's a privilege. And it wasn't always so.
In the early history of our church (our congregation is older than the nation), Sunday school was the only school for many children. Sunday morning offered a break from farm work and an opportunity for some education. The Bible was the textbook.
Let us pray for all children heading back to school:
May they eagerly study and do their utmost to present themselves to you, unashamed, correctly analyzing and accurately understanding your Truth. (from 2 Timothy 2:15-AMP)