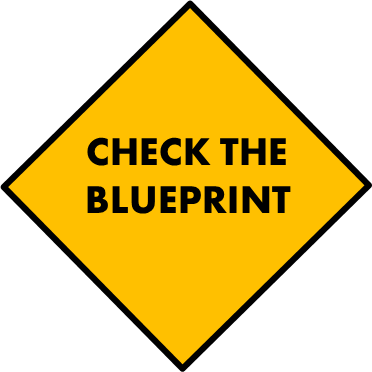 Thank you, Wimpy, for today's headline. We all relate to the "gimme now, I'll pay you later" life view. Harder to grasp is the "praise God now for future blessings" mindset.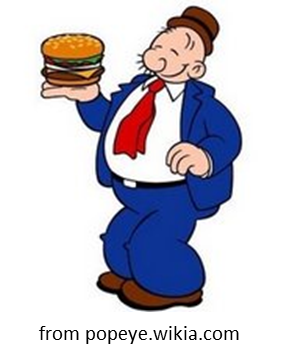 Remember that God exists outside of time. To Him the end is as the beginning. 
Revelation 1:8 (NIV)
"I am the Alpha and the Omega," says the Lord God, "who is, and who was, and who is to come, the Almighty."
For answers now, and in the past, and yet to come . . . I give thanks.