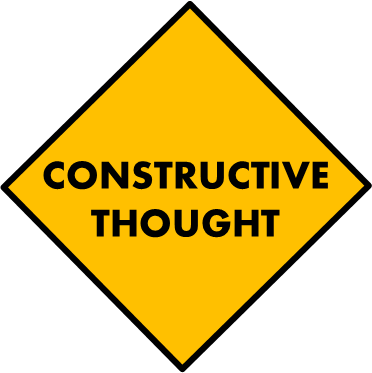 For what are you most grateful?
Family and friends

Answers to today's prayers

I seem to have misplaced my attitude of gratitude
I bumped up against this intriguing thought in a book I'm reading:
"We will all agree to pray and praise God for the answers before we see them, for that be what faith is about. Then we wait and see."
(from A Harvest of Hope, Lauraine Snelling)
Hmmm . . . praising God for his answer before we even get around to thinking the request? Are you up to that challenge?