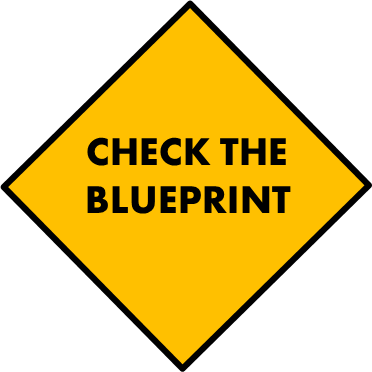 1 Peter 1:13 (KJB)
Gird up the loins of your mind.
Who knew? Another verse demonstrating the intersection of the horizontal and vertical planes.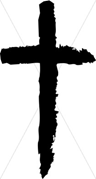 Gird up, anazónnumi in Greek: from aná, "up to down" and  zṓnnymi, "gird," as in take out the slack, get ready to move quickly.
Mind, dianoia: diá, "from side-to-side," and noús, "mind," as in considering a matter from one side of an issue to the other to reach a balanced conclusion.
Unencumbered and ready for intense concentration. Sounds like the mind of Christ to me.