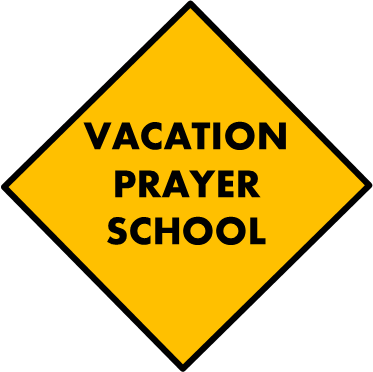 Day 4: Due to circumstances beyond our control, we had only half as many children at VBS. Disappointing?
Truth be told, I liked it. I could give each child some undivided attention.
God is never overwhelmed by the multitudes vying for his attention. I don't have to wait my turn. He never says, "Just a second, hold that thought." I always have his undivided attention. As do you.