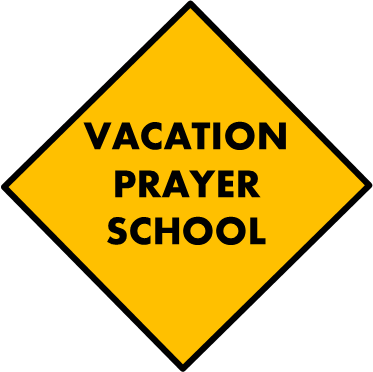 We are giving the children opportunities to pray individually and corporately. Some have been bold enough to pray out loud with the whole group.
One of the boys prayed that our Operation Christmas Child boxes would safely get to the right children. "Dear God, don't let any boxes fall out of the airplane."
Journey mercies, shoeboxes!