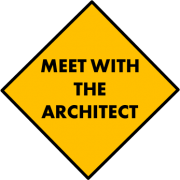 Our Vacation Bible School starts next week. I'm the director, and there's still much to do.
Six weeks ago, I was absolutely clueless. No curriculum seemed right.
Dear God, are we just supposed to skip VBS this year?
I was in the car when the words "Teach us to pray," bubbled up in my brain.
A rough outline came together over the next 15 miles. I found good on-line resources. The concept was well-received by others at church. Prayerful research brought the lessons together.
God answered my prayer with bigger and better prayer. This is the year we have Vacation Prayer School. Join us!