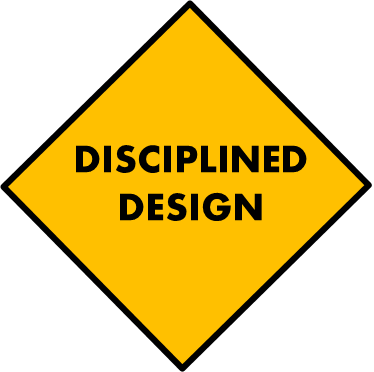 Line the walls of your prayer closet with shelves where you keep your answers to prayer.
From time to time, pick up these treasures and remember the circumstances. Remember how God answered your prayer at just the right moment. Remember how he surprised you with an unexpected answer. Remember when he gave you more than you could ask or think. Remember when he didn't give you what you asked for, because he had something much better.
Psalm 77:11 (ESV)
I will remember the deeds of the LORD;
yes, I will remember your wonders of old.