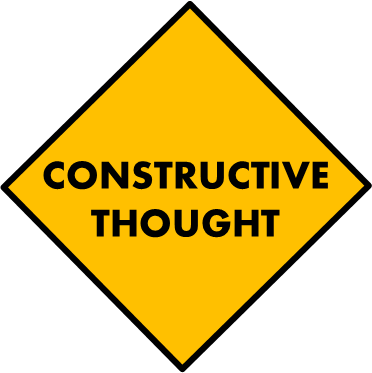 Whenever I clean my closet, I find things I don't need. They occupy space that could be put to better use. Same thing with my life. There's some worthless stuff occupying space:
Couch time that is neither useful nor restful

Paperwork that I should finish and file

Worry about something unlikely to happen (and I can't change if it does)

Annoyances that aren't worth the effort
Time to clean the closet of my soul. I'll start with that stash of snapish responses I never delivered (the world is better off without them).
How about your closet?