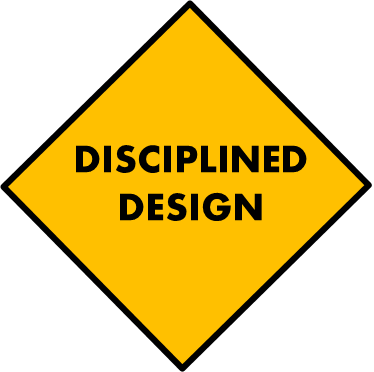 God has a sense of humor. I'm sure of it.
After all, he created the duck-billed, beaver-tailed, otter-footed, egg-laying platypus.
We are created to smile, giggle, chuckle, laugh, guffaw. God intends that we have fun. True fun, not mocking, teasing, heckling, ridiculing fun. 
True fun, and God laughs with us.