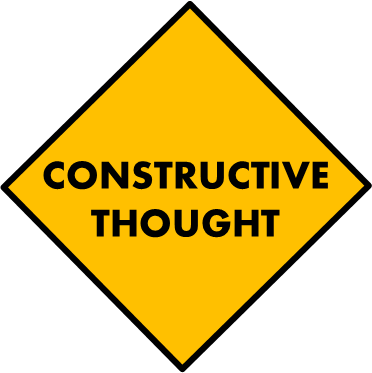 We mourn for the nine godly souls who died in the Charleston church shooting.
Here in America, church is usually a safe place to praise, pray and study the Bible. Elsewhere,  these activities end in financial loss, imprisonment or death.
How do we respond?
We wish for better news coverage

We look to our government for sanctions

We contribute money to their cause

We devote a few minutes to prayer on their behalf
When it happens here in America, we are outraged. When it happens on the other side of the world, we accept it as a cost of discipleship–the cost of someone else's discipleship.