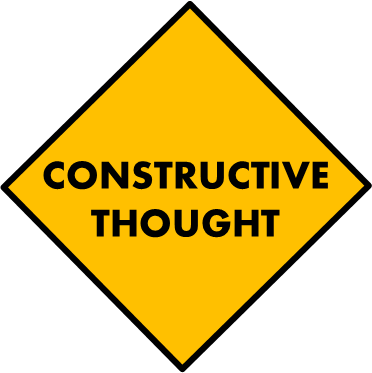 Yesterday was Father's Day. Our culture sends out some mixed messages about fathers.
Dad=Dollars (as in child support)

Good fathers make good coaches–it's all about sports

Dads? Who needs 'em?
God thought so highly of fathers that he made sure his son had one. Thus Joseph is a central figure in the Christmas story. 
Who says that fathers matter? God. And He knows whereof He speaks.