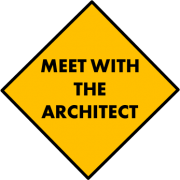 God passes out new assignments, unexpected assignments.
One of mine started with a simple desire to play the recorder. The simplicity appealed to me, plain wood with no moving parts. I mentioned it to my husband, and a recorder showed up at Christmas with my name on it.
I taught myself to play. It was fun. Till the organist didn't show up for church one Sunday.
God: You can play the recorder.
Me: I can't.  But I did. It wasn't fun.
I've done it many times. It isn't scary any more. It's almost fun.