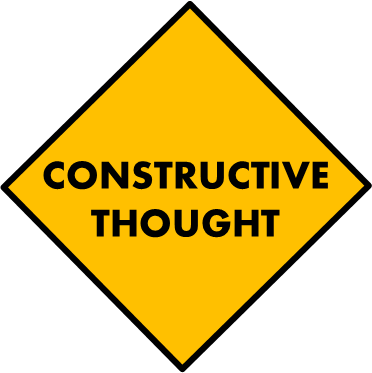 Which magazine is most likely to feature you on the cover?
Money
Good Housekeeping
Bon Appetit
Vanity Fair
Fitness
For me, "none of the above." For me, it would be Never Enough Money, Average Housekeeping, Adequate Appetit, Not So Fair and Physically Pffffttt.
It is easy to focus on "what I am not."
That is the enemy's trap. The important thing is who I am.
Psalm 139:14 (NIV)
I praise you because I am fearfully and wonderfully made;
your works are wonderful, I know that full well.
I am God's good creation. You too. We are . . .  wonderful.