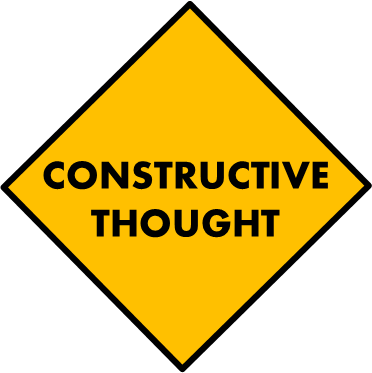 Where would we find you at home?
Tinkering in my workshop

In the kitchen

Out in the garden
"Home is where the heart is." Pliny the Elder
"Home is the nicest word there is." Laura Ingalls Wilder
"Love begins at home." Mother Teresa
Not all homes are filled with love. All homes are filled with imperfect people—at best, sinners saved by grace.
And this is the ultimate saving grace,
"This world is not my home,
I'm just passing through;
my treasures are laid up
somewhere beyond the blue."
Albert E. Brumley
Heaven is the place of true love. And yes, Your home is where your heart is.