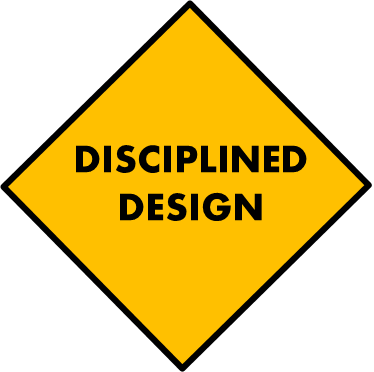 Ephesians 5:22-23 (CEV)
A wife should put her husband first, as she does the Lord. A husband is the head of his wife, as Christ is the head and the Savior of the church, which is his own body. 
Suppose you were someone who knew very little about Christianity and Scripture. Imagine that you stumbled on this passage and thought, "The Church submits to Christ the way Shirlee submits to Wade. Christ loves us the way Wade loves Shirlee" (fill in your own names or the names of other married couples).
[Hmm, Honey? I think our relationship might need some help.]