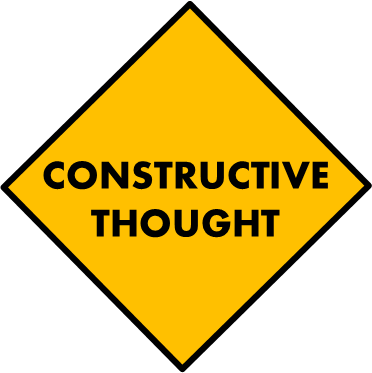 Today's constructive thought comes out of the last Titus 2 Women's study.
How significant are the things you and your spouse fight over?
It's a big deal, or I wouldn't be fighting over it

It's the little stuff that causes the most trouble

We fight only because my spouse is so stubborn; I'm right, s/he is wrong.
Are the disagreements over something with eternal significance? Will it matter five years from now? Will it matter 500 years into eternity?
Make sure the battle is worth the fight.