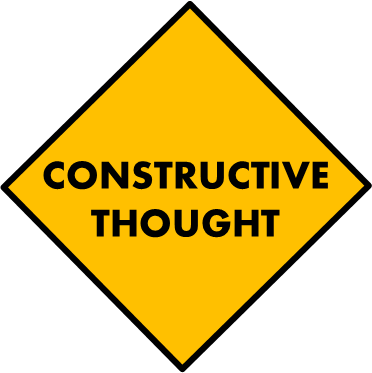 How do you handle constructive criticism?
Smile on the outside, seethe on the inside

I'll take it under prayerful consideration

Criticism? Can't be. I'm never wrong!
Consider these instructions from Paul relating to Communion:
1 Corinthians 11:28 (NIV)
Everyone ought to examine themselves
before they eat of the bread and drink from the cup.
Self-criticism? Perhaps not that so much as God-criticism. How well do I listen to God's whispers of constructive criticism? And what if God serves up his constructive criticism via hard words from other people? 
It's hard to swallow.