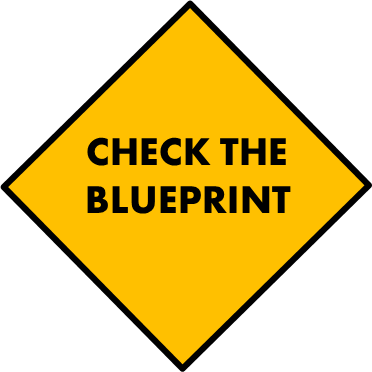 I would rather be comfortable.  But our Scriptural role models didn't lead comfortable lives.
Abram left his home for an unknown destination (Genesis 12)

Joseph was sold into slavery by his brothers (Genesis 37)

David was hunted down by King Saul (1 Samuel 21-31)

Jeremiah was thrown in a cistern (Jeremiah 38)

Paul was shipwrecked–and worse  (2 Corinthians 11)
Jesus was nailed to a cross.
Why would I expect to be comfortable?