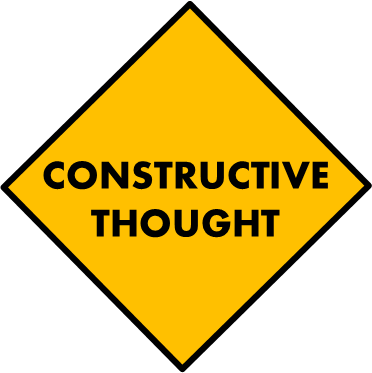 How do you feel about your church?
Convicted

Challenged

Comfortable
In a different congregation, a different time, people were sharing how they felt about their church. Around the table, one by one, the answer was "I'm comfortable here."
I wasn't comfortable there. We were newcomers among a group of people who had known each other for decades. I felt accepted as another believer. As a friend, not so much. But that wasn't my reason.
"God didn't call me to be comfortable," I said. "He calls me to change."
Are you ready to be uncomfortable for God?