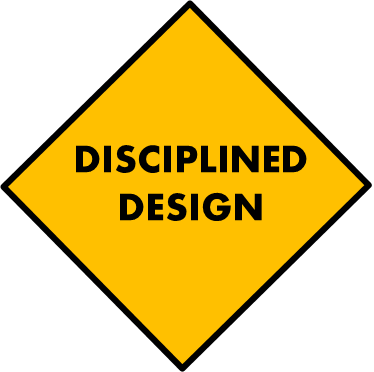 Follow my blog for a few weeks, and you'll meet up with Charles Haddon Spurgeon (1834-1892). He preached to 10,000,000 people in his lifetime. Count me in, too.
Let's ponder his insights yet again, this time on God's blessings beyond our imagination (Ephesians 3:20):
"Our unbelief is a great impoverishment to us . . . we have to thank God that He is not bounded by our narrow faith, but even goes beyond what we believe concerning Him!"
Paul's Doxology, 11/1/1875
Thank you, God, for being more than enough, for overflowing my boundaries!