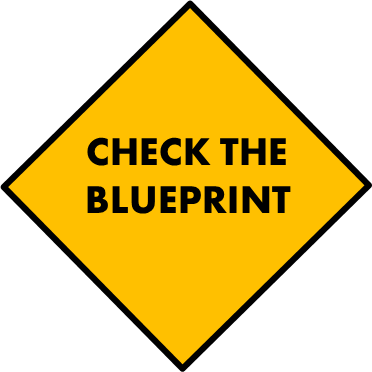 Get ready: food, house, wardrobe.
Study the word:
Jeremiah 15:16 (NIV)
When your words came, I ate them; they were my joy and my heart's delight.
 Clear out the sin:
1 John 1:9
If we confess our sins, he is faithful and just and will forgive us our sins and purify us from all unrighteousness.
Get properly dressed:
Romans 13:14
Rather, clothe yourselves with the Lord Jesus Christ, and do not think about how to gratify the desires of the flesh.
Prepare for Easter; prepare for eternity.