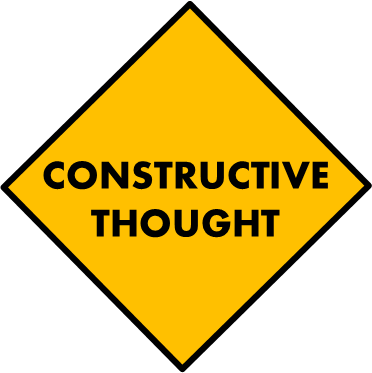 What do you like most about snow?
Sledding and skiing

The fresh white beauty

It's absence!
We're tired of shoveling the walks. We're tired of the gray goop beside the road. We're anxious for the green of spring.
Lent is a time of waiting, a time to prepare our hearts. It is fitting that it falls for us at the end of winter, when we are waiting for the new life of spring.
We tend think that waiting is a waste of time— unproductive, uninteresting, boring.
Your Lenten wait should be expectant, not empty. New life is just around the corner.