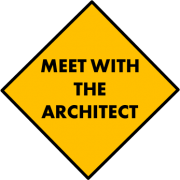 This week's blog topic grew out of the intersection of the calendar and my Lenten meditation. We're four days into March and on our third snow storm. March came in like a lion.
And as I ponder the "worthy is the Lamb" focus for Lent, Christ dropped an intriguing thought into my head:
I laid aside the Lion to become the Lamb.
Worthy is the Lion to receive honor and riches and glory and praise!