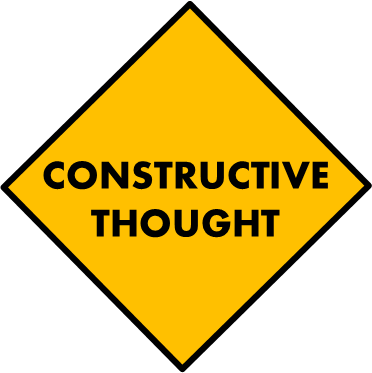 So, how does March look so far?
Day 1 – Lamb into Lion

Praying for a Lamb month compared to last month

Bring it on, Lion; we can take it!
As I write this, it is snowing. Again. The Lion is still here in NJ.
Our God is both Lion and Lamb. We tend to prefer the Lamb image, the God who sacrificed his earthly life so that we may have eternal life.
Don't forget that our God is also the Lion. Awe-inspiring. Terrifying.
Proverbs 9:10
The fear of the LORD is the beginning of wisdom.
May you grow in wisdom.